Dentist in Louisville
When selecting a dentist to entrust the oral health of your family, you want to choose a practitioner well known for excellence. At Parkside Family Dental, we have cultivated a reputation as a premier
Louisville dentist
by providing the highest levels of distinguished care to patients of all ages, from young to old. We offer treatment options personalized to address the unique dental needs of children, adolescents, and adults.
Louisville Dentist
As a leading
Louisville dentist
, we have an extensive selection of general, cosmetic, and restorative dental services for you to choose from to keep your family's smiles in tip-top condition. At Parkside Family Dental we offer the most advanced dental services available today. Moreover, our highly skilled and experienced staff is sensitive the needs of patients of all ages. We emphasize the prevention of dental disease and at each of your routine visits will thoroughly assess your oral health, and evaluate your homecare regimen. Of course, regular professional dental cleanings are essential for the prevention of dental disease. If you have children, we offer essential preventive treatments designed to protect their developing teeth. Periodic topical fluoride treatments are important for your child's developing permanent teeth. It helps to remineralize the small imperfections in tooth enamel to strengthen it against tooth decay. When the child's molars and pre-molars first emerge, our dentists will recommend the placement of dental sealants to protect the chewing surfaces of these teeth. With all of the preventive dental treatments that we offer in combination with the many other dental services that we provide mean that you can feel confident that all of your family's dental needs are being served at Parkside Family Dental.
Remember, if you're looking for a superb
Louisville dentist
that's equipped to address the dental needs of your entire family, then look no further than Parkside Family Dental. We have established ourselves as a top-tier practice by consistently providing our patients with unsurpassed care. Call us today to set up an appointment for your loved ones.
2240 Taylorsville Road
Louisville, KY 40205
(502) 410-2392
By Parkside Family Dental
December 29, 2016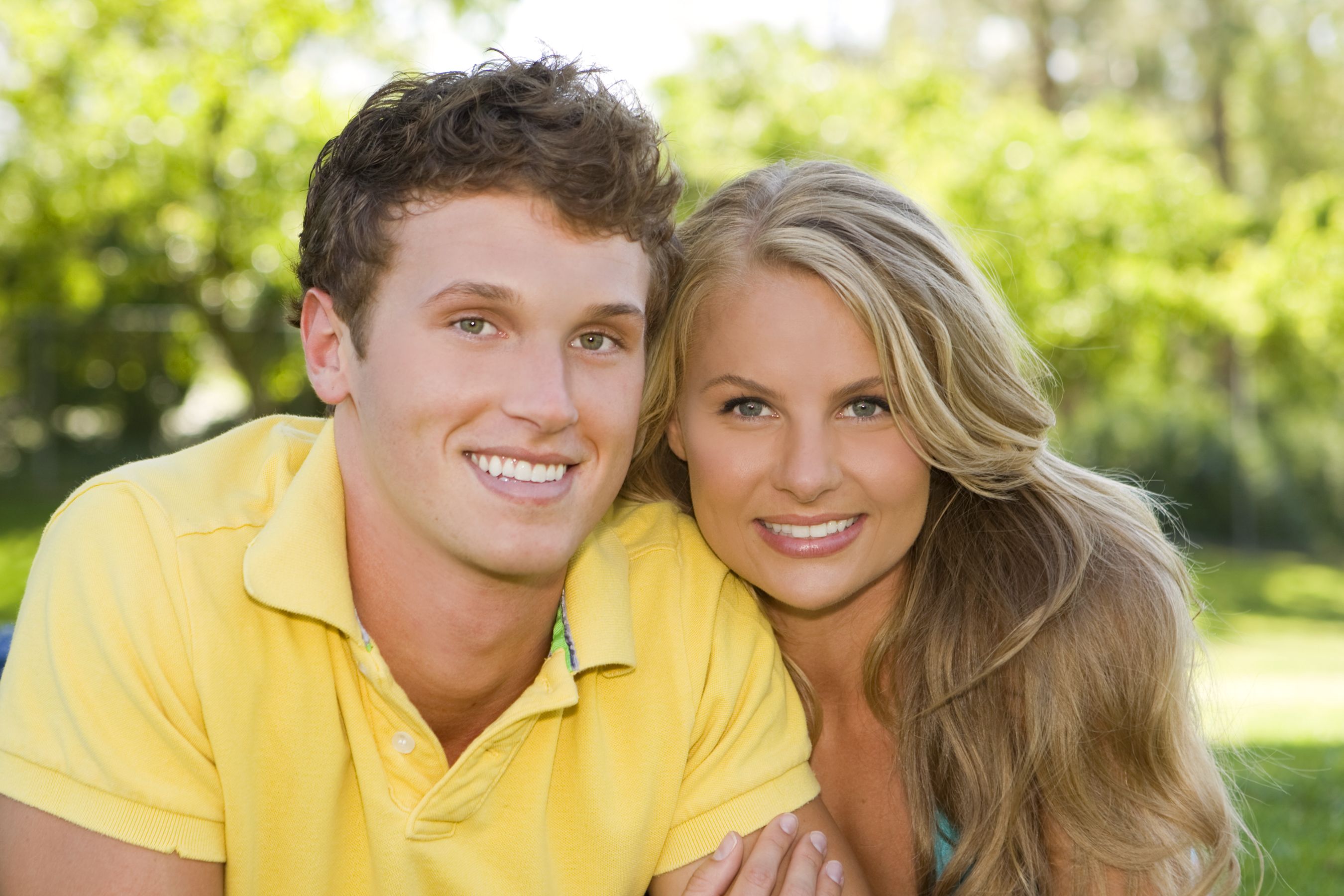 Blog Posts
Follow Us