Dental Implants in Louisville
At Parkside Family Dental, we believe that everyone deserves to feel proud of their smile. If you are missing teeth, you might not feel truly confident in your appearance, but more important – you may not be aware that your comprised ability to properly chew the range of foods required for a nutritious diet may negatively affect your overall health. Fortunately, your dentist offers
Louisville implants
to replace missing teeth with this state-of-the-art approach. With dental implants, your dentist can recreate the look and feel of natural teeth more closely than ever before.
Louisville Implants
When you choose
Lousiville implants
to replace missing teeth, you get a stable and long lasting solution that offers numerous advantages. Dental implants are artificial tooth roots that your dentist places in your jawbone to support a dental prosthetic. The tooth root is made of biocompatible materials that fuse with the living bone. When a tooth is lost, typically the mass of the supporting bone begins to diminish. If enough bone is lost, a sunken-in look around your mouth, compromising the contours of your face, may result. Implants provide stimulation to preserve bone mass and stimulate bone growth. The implant takes only a few months to fuse with the jawbone, at which point your dentist will fabricate a beautiful, custom dental prosthetic (typically a crown) to affix to the artificial root. If you are a denture wearer, your dentist can use implants to better stabilize and support your dentures, providing extra security and enabling you to eat and speak with greater ease and confidence. People living with dental implants report feeling highly satisfied with the procedure, and the success rate for dental implants is extremely high. With proper care, your implants may last a lifetime.
There is no need to suffer from missing teeth any longer;
Louisville implants
are available at Parkside Family Dental. Our compassionate and highly skilled dentists are committed to giving you a beautiful, healthy smile. Give us a call today.
2240 Taylorsville Road
Louisville, KY 40205
(502) 410-2392
By Parkside Family Dental
January 15, 2017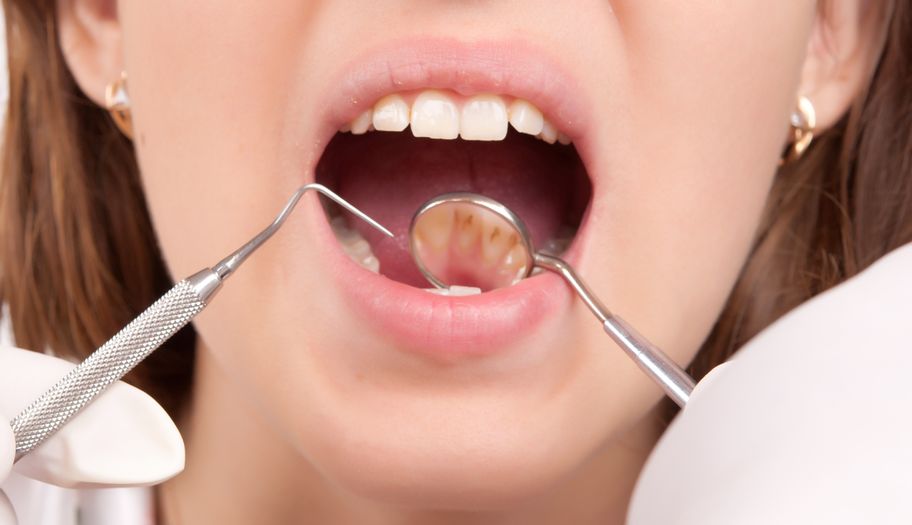 Blog Posts
Follow Us