Here at Parkside Family Dental, you and your loved ones can expect receive the gentle, precise dental care that we've come to be known for. Our skilled team of dentists are highly experienced in all facets of general dentistry, from the essentials in preventive and pediatric care, to the most advanced emergency, restorative, laser and cosmetic services for your smile. Whether you and your family members are due for your next checkup, or you require
40205 root canal
therapy, you can depend on us to provide you with the personalized attention and state-of-the-art treatment you deserve.
40205 root canal
Despite lingering myths to the contrary, root canal therapy today is as pain-free as getting a routine dental filling.  In fact,
40205 root canal
therapy is one of the most predictable and effective methods of saving a tooth that has compromised by extensive dental decay or traumatic injury. More than 95% successful for saving tens of millions of teeth across the country each and every year, it's hands down the best method for preserving your natural smile.  As far as the actual procedure is concerned, root canal therapy involves the precise and gentle removal of damaged tissue and harmful bacteria from the inside of the canal and sealing the tooth to prevent any subsequent infection in the future. Following root canal therapy, your dentist will advise you as to the best restorative option for reestablishing the structure and appearance of your tooth. At Parkside Family Dental, we are proud to make use of only the highest quality dental materials, from the latest in composite tooth colored fillings, to the most exquisite custom dental crowns, artfully sculpted to the shade, shape, and proportions most suited to your smile, for seamless and natural results.
If you're in 
need of 40205 root cana
l therapy, you can count on our experienced dentists to provide you with the gentle and precise care you deserve. To learn more about the comprehensive range of services we offer for your continued oral health, give a call to Parkside Family Dental today!
2240 Taylorsville Road
Louisville, KY 40205
(502) 410-2392
By Parkside Family Dental
October 17, 2018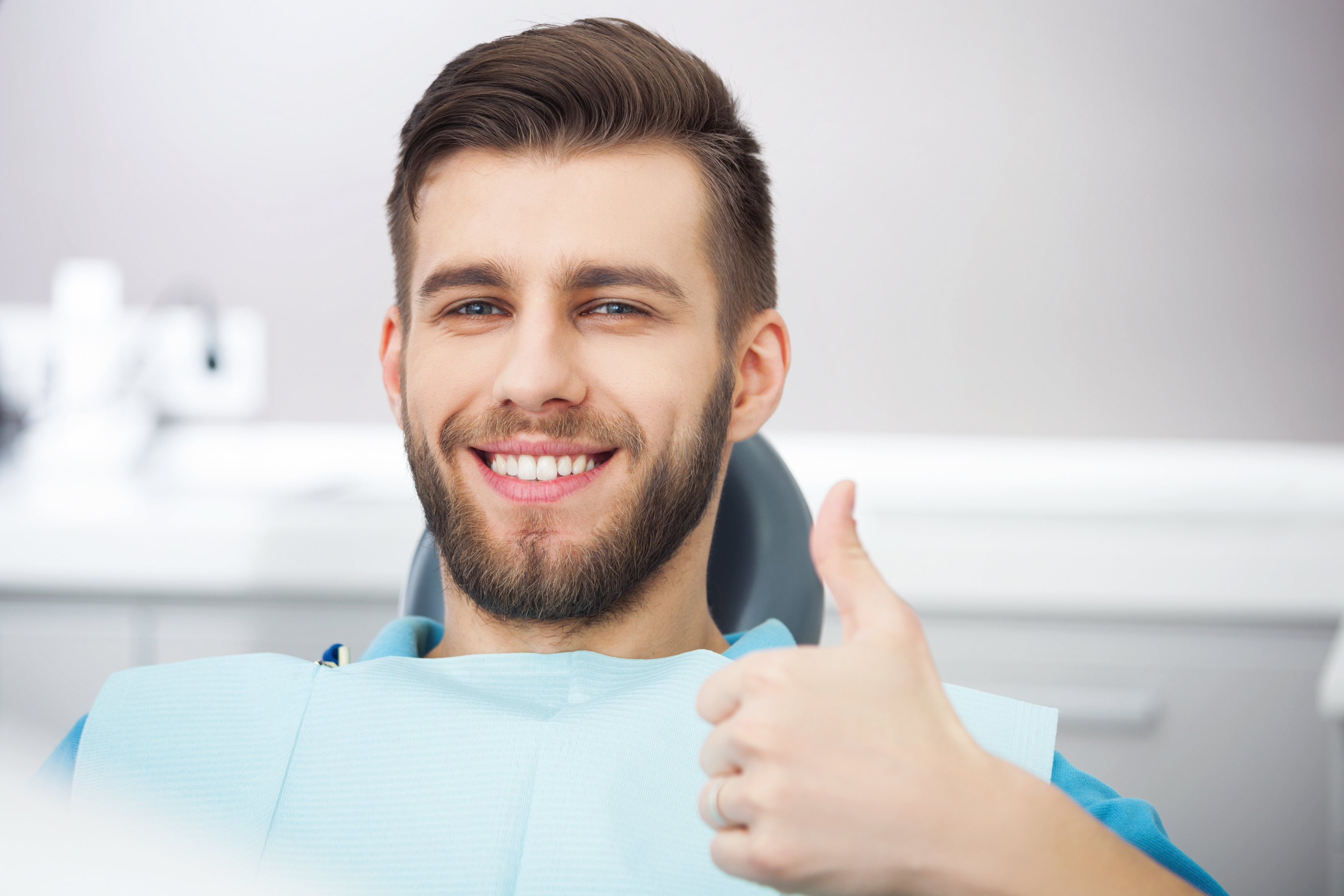 Blog Posts
Follow Us