When it comes to transforming the appearance of cosmetically flawed teeth, you are going to want to consult with a highly skilled and experienced dental practice that can provide the expert care you deserve. For many patients in the community of Louisville, Kentucky, that practice is Parkside Family Dental. Offering a comprehensive range of the most advanced treatments in cosmetic dentistry Louisville, Drs. Bogdan Graboviy and Ming Xu can improve the appearance of even the most imperfect looking smiles. From offering laser teeth whitening treatments to Invisalign teeth straightening aligners, you can count on Parkside Family Dental to provide the most advanced level of personalized care. For patients in need of cosmetic improvement for teeth with significant imperfections, we often recommend treatment with the highest quality of porcelain veneers, which are known as Lumineers.
Cosmetic Dentistry Louisville
Lumineers are ultra-thin, customizable facings that are placed over the fronts of your natural teeth. They are crafted from tooth-colored cerinate porcelain to provide a bright, white smile that will have you looking your most beautiful; Lumineers offer exceptional cosmetic benefits in that they react to light in the same way that your natural teeth do, blending flawlessly with the rest of your smile.
As the leading providers high-quality cosmetic dentistry Louisville, our doctors can use Lumineers to mask imperfections that include chipped, gapped, and even misshapen teeth. Correcting your smile with Lumineers is a relatively quickly process requiring just a few visits and little-to-no tooth reduction; other types of veneers often require pre-treatment of the natural tooth structure before placement. Because Lumineers are fabricated from the most advanced dental porcelain materials, they can keep your smile looking its very best for many years to come with proper maintenance and care.
Equipped to address the needs of your entire family, our state-of-the-art facility makes use of some of the most sophisticated technologies to provide the very best in cosmetic dentistry Louisville. For more information about our complete menu of services, or to schedule an appointment for care, please call our office today.
2240 Taylorsville Road
Louisville, KY 40205
(502) 410-2392
By Parkside Family Dental
February 15, 2018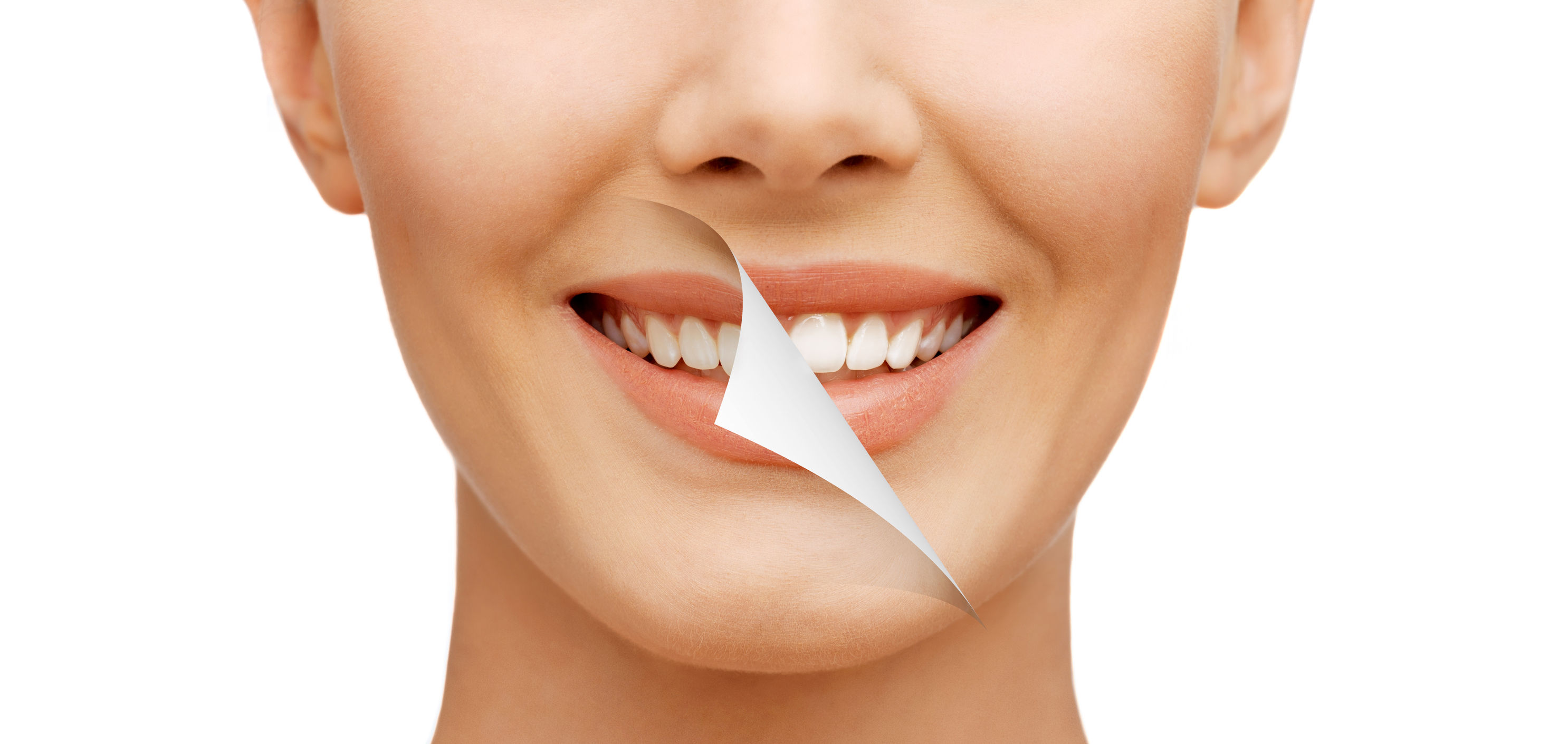 Blog Posts
Follow Us