Thinking about visiting your Louisville cosmetic dentist?
Does your smile appeal? Is your smile emitting a dazzling appearance, or falling short? While aging and other factors can be cause for teeth that fail to impress, your Louisville cosmetic dentist, Parkside Family Dental, can help! By offering an expansive range of cosmetic services, we can give you that oh-so-perfect smile you're after.
Louisville Cosmetic Dentist
Teeth whitening treatments are among the most popular cosmetic enhancements in the United States. Parkside Family Dental's exceptional in-office laser whitening services can provide immediate, drastically improved enhancements. In as little as a one hour appointment, you will notice your smile looking several shades brighter than when you first came in for care. You can eliminate teeth stains caused by regularly imbibing and consuming highly pigmented beverages and foods, tobacco use, and aging with your Louisville cosmetic dentist's laser-activated teeth whitening treatments.
Patients that are looking to take their smile to the next level may opt for Lumineers. Our Lumineers are ultra-thin shell facings, fabricated of the highest grade Cerinate Porcelain, that are bonded over the fronts of your natural teeth. They are used to dramatically improve the appearance of your smile, masking dental imperfections such as stains, discolorations, chipped teeth, or gapped teeth. They provide highly customized, aesthetically pleasing results, interact with light in very much the same way that your original teeth do, and are highly stain-resistant. Because of their high-quality material, veneers become extremely strong and durable once bonded to the original tooth or teeth, flawlessly blending with the rest of your smile for a completely natural appearance.
For patients that need more extensive smile correction by your Louisville cosmetic dentist, Invisalign is an exceptional choice. Made of BPA-free plastic, these custom fabricated teeth aligners are virtually invisible and easily removable for uninhibited eating and teeth brushing. Invisalign follows a progression of different aligners that are interchanged approximately every two weeks as your teeth continue to shift into their desired positions. With Invisalign, you can achieve ultimate smile enhancement.
In a world where a book is usually judged by its cover, it is essential to keep your smile looking fresh and healthy. Let your Louisville cosmetic dentist, Parkside Family Dental, give you the radiant smile you need! With our comprehensive range of cosmetic services, your teeth are sure to catch the eye of everyone you meet. To begin your journey to a beautifully alluring smile, call Parkside Family Dental today.
2240 Taylorsville Road
Louisville, KY 40205
(502) 410-2392
By Parkside Family Dental
July 17, 2017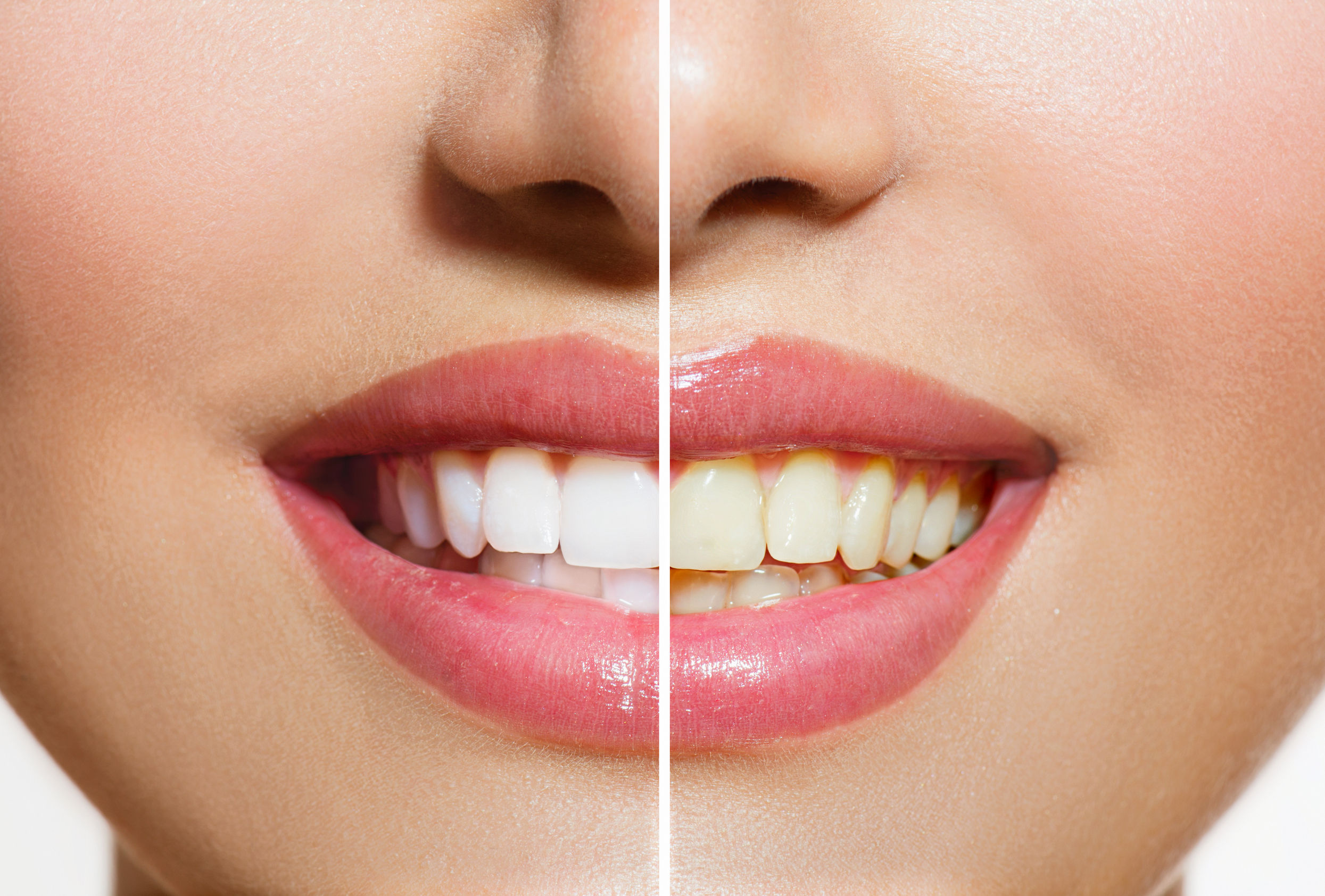 Blog Posts
Follow Us