Where can I find a laser dentist in Louisville?
Are you tired of feeling anxious when you go to the dentist, listening to the whirring and buzzing sounds coming from inside the office?  For patients who are looking for a dentist in Louisville that takes a gentler, state-of-the-art approach to providing procedural services, Parkside Family Dental is the practice for you! By taking advantage of laser dentistry, the rapidly expanding applications of this dental technology, provides our patients with many treatment and procedure benefits.
Dentist in Louisville
At Parkside Family Dental, our mission is to provide each of our patients with the highest-quality care available, and to achieve that goal, dental lasers may be used for a variety of procedures and offer remarkable advantages over more traditional instruments. According to the American Dental Association, the dental laser is safe and in many cases preferable to use when employed according to accepted practices and by a professionally trained practitioner.
Lasers can be utilized to perform both hard and soft tissue oral procedures, including procedures to address oral lesions, dental decay, periodontal surgery, biopsies, and in some cases, some teeth whitening activation. Laser dentistry as performed by your dentist in Louisville can shorten the healing times associated with traditional surgical procedures, as well as reduce post-operative swelling and bleeding. They provide a more conservative approach than traditional treatment plans and are highly precise in their application. Dental lasers are considered especially beneficial to patients who experience anxiety because they operate without the heat, vibration, and noise associated with the dental drill and they can potentially minimize or eliminate the need for anesthesia.
When it comes to finding a dentist in Louisville that utilizes the latest in dental technologies for procedural services, keep Parkside Family Dental in mind. To find out more about why our laser technology is the best course of action to take for your dental needs, call Parkside Family Dental today!
2240 Taylorsville Road
Louisville, KY 40205
(502) 410-2392
By Parkside Family Dental
December 18, 2017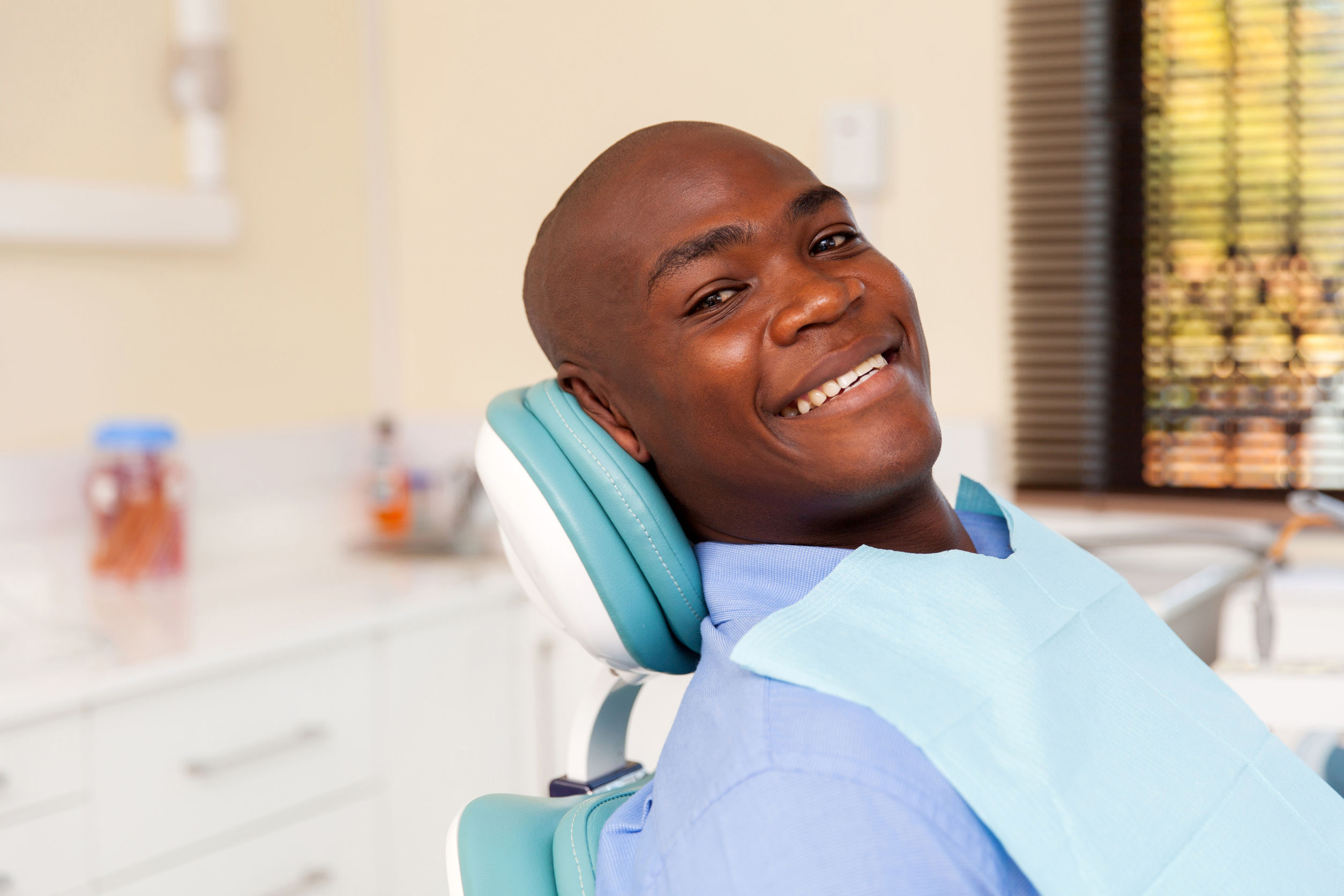 Blog Posts
Follow Us