Where can I find a Louisville dentist?
When it comes to finding a Louisville dentist for yourself and your family, it is important to find a practice that has earned a reputation of excellence from patients. At Parkside Family Dental, maintaining healthy and attractive smiles are our top priorities. To do this we emphasize the prevention of dental disease with routine checkups and professional cleanings and help our patients to establish the best oral healthcare practices at home.
Louisville Dentist
At Parkside Family Dental, we believe it is essential to educate each of our patients about proper home care hygienic techniques. During one of your regularly scheduled checkups with your Louisville dentist, you can expect to learn proper brushing and flossing techniques, which foods are best to avoid, and the signs and symptoms of decay. We will complete a thorough examination, perform an oral cancer screening, and provide you with a professional teeth cleaning. For our pediatric patients we recommend enamel-strengthening fluoride treatments, and administer dental sealants to shield their new teeth from developing decay. Outstanding preventive care, such as what is offered by Parkside Family Dental, can save you the expense, investment of time, and the discomfort of dental problems further down the road.
According to the American Dental Association, patients should be following up with their dentists for regularly maintained biannual checkups and cleanings. Gum disease and tooth decay are the most common dental conditions and yet are nearly entirely preventable with consistent oral care through your dentist and an excellent at-home regimen. As part of the state-of-the-art preventive program at Parkside Family Dental, our checkups assist us in preventing the onset of dental disease, including gum disease and dental decay.
Do you feel as though your oral hygiene practices could use some attention? Taking care of your dental health with the preventive care program at Parkside Family Dental, your Louisville dentist, can keep your smile feeling as fresh, beautiful, and healthy as it looks. For more information or to set an appointment, call our office today.
2240 Taylorsville Road
Louisville, KY 40205
(502) 410-2392
By Parkside Family Dental
August 15, 2017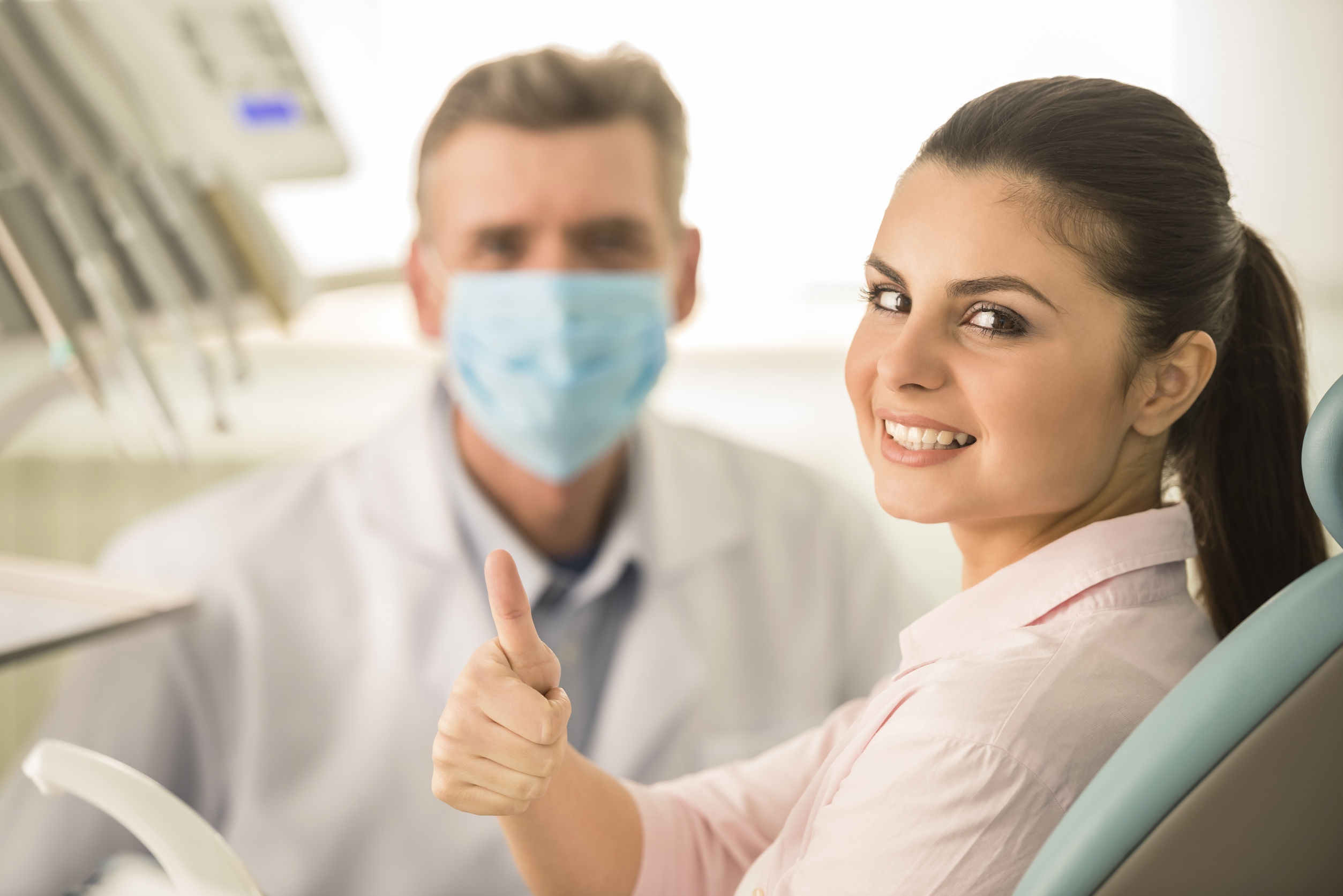 Blog Posts
Follow Us